Best Roofing Shoes For 2021
Best Roofing Shoes For 2021
The Right Roofing Shoe Helps With Safety, Comfort, and Performance.
There are a few factors that really matter when it comes to choosing the best roofing shoes, like comfort, fit, safety, price point, and overall quality. After doing exhaustive research and consulting with a number of roofers about their experiences and considering our own favorites, our team has compiled a list of the best roofing shoes (and work boots) on the market today.
When you think of the ultimate roofing shoe, what are some of the must-haves? Durability? Good fit? How about traction? Cougar Paws roofing shoes offer these features and more, which make them by far the best professional roofing shoe pick. The reason that these shoes are so great is the soles. They are extra-thick and resilient (think stepping on a roofing nail). The construction of the soles also provides superior traction on a roof surface, which is crucial when you think about the nature, texture and the height of that particular terrain.
Another plus with this roofing shoe is that you can replace the pad on the bottom really easily, giving these roofing shoes longevity.

When you need shoes for roofing, nothing beats Cougar Paws.
Although Cougar Paws is our favorite all-around shoe, the Merrell Vibram roofing shoe is also a really solid choice for roof inspections. The feedback that we got from roofers on this shoe is that they are breathable, which is a great feature when working in the heat. The slip-resistant soles work well, which is a safety bonus.

When it comes to shoes for roofing, it's hard to get a better value than these.
Nike - Stefan Janoski Skate Shoes
Although this isn't a shoe that we would have thought was a contender, our friends in the roofing community have a lot of positive things to say about the Stefan Janoski Skate Shoe by Nike.
These roofing shoes don't have the design (and the benefits that go along with a traditional roofing boot). However, what these shoes may lack in design, they make up for in performance, according to the roofers we consulted. They move intuitively and quickly with a roofer's feet, and they have impressive traction on a number of different shingle materials.
In the budget-friendly category, Nike Men's Roshe Run shoes received a lot of favorable reviews. For the lower price point, they are comfy and reasonably durable with foam sole that grip roofs surprisingly well.
Rounding out our top 5 is the Reebok Crossfit Wave. A lot of the impact from crossfit workouts is similar to what a roofer might experience on their feet on the job. The other upside with these is they look great too.
Roofers are a tight-knight community and it is to all of our benefit to share our experiences and tips and tricks to help with safety and performance suggestions for the best roofing shoes. We always are looking for feedback from the roofing community, in this case, to put your best foot forward. Let us know what you think!
SOME OF OUR POPULAR POSTS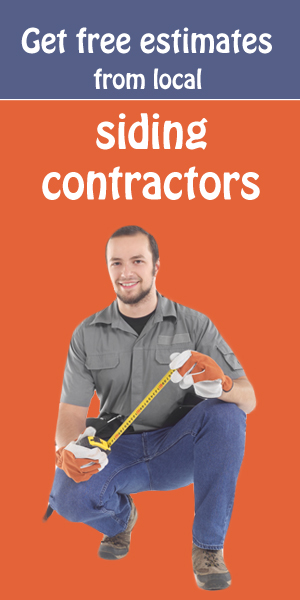 Contact us to get your new roof or
roof inspection today!